HEALTH HORIZONS
The leading edge of health care delivery
A wonderful serenity has taken possession of my entire soul, like these sweet mornings of spring which I enjoy with my whole heart.
We strive to be gentle, quiet and peaceful as we deliver care
We wanted a symbol for Health Horizons, which would represent our goals, aspirations and pledge to our patients. All of this is embodied in a stained glass window designed by David Caffery and created by Barbara Chapman for our West Mesa office entry.
At Health Horizons, we want to be on the leading edge of health care delivery for our patients, symbolized by the rising sun. In addition, we continue to look for unexplored areas, which need to be addressed in delivery of education to our patients symbolized by the mountains. Last, we want to be gentle, quiet and peaceful as we deliver care, symbolized by our original hot air balloon, "The Enchanted Stork."
Guiding you through your unique care needs and health choices
At Health Horizons we are a dedicated team of providers that specialize in taking a personal approach to your health. From young adulthood and beyond, we offer compassionate, comprehensive care to help you stay well throughout life's changes.
Dr. Komadina is a Diplomat of the American Board of Obstetrics and Gynecology. He delivered his first baby in Albuquerque in 1966 and has delivered over 16,000 babies since then. He graduated with honors from the University of New Mexico School of Medicine.
He then served as a missionary doctor in Katmandu, Nepal. After eight years of active duty in the U.S. Navy, he returned to his home town of Albuquerque, and began caring for the healthcare needs of women. Recognized as a leader by his fellow doctors, he has served as Hospital Chief of Staff, President of the Greater Albuquerque Medical Association, and a Councilor of the New Mexico State Medical Society and President of the New Mexico Medical Society. He is a member of the American Fertility Society, and Southwest Ob-Gyn Society. He has served as a member of the clinical faculty in the Department of Ob-Gyn at the University of New Mexico School of Medicine, UCLA, UC San Diego and UC Irvine. Since 2013 he has served on the Medical Advisory Board of BioTE Medical, the leader in natural hormone replacement therapy in the U.S. He served 2011-2019 on the New Mexico Board of Medicine. Dr Komadina also served as a New Mexico State Senator from 2001-2008.
Dr. Louisa Chavez was born and raised in California.  She obtained her undergraduate degree from the University of California at Santa Barbara and medical degree from the University of Michigan.  Dr. Chavez is very proud of her deep New Mexico roots and wanted to explore her ancestry, so it was an easy decision to move to Albuquerque where she completed her Obstetrics and Gynecology training at the University of New Mexico.  Dr. Chavez has been board certified since 1994. Having the privilege of delivering thousands of babies for over 25 years, she is happy to be able to concentrate on helping patients with their preventive care and to achieve overall wellbeing.
In her leisure time she enjoys touring with her husband on their Harley, following U of M sports (Go Blue!), long walks, experimental cooking, music, fiber arts, and reading.
Melissa Ortiz, CPN is board-certified by American Nurses Credentialing Center as a Family Nurse Practitioner. She received her Masters degree from the University of St. Francis in Albuquerque, New Mexico. Melissa has been a registered nurse in an emergency department for 18 years and decided to transition to a family nurse practitioner. Melissa believes that by treating each person as an individual, she is best able to help her patients maintain their health. She feels that the patient – provider relationship should be a reflection of a mutual respect and collaboration. Melissa seeks to improve quality of life, focusing on preventive care, hormone balancing, and a balanced diet for overall optimization of patient well-being. Melissa grew up in New Mexico and enjoys activities with her 3 children such as running, skiing, hiking, and watching her children's soccer and basketball games. Melissa enjoys bringing optimal health to those in New Mexico and strives to make each patient feel their best.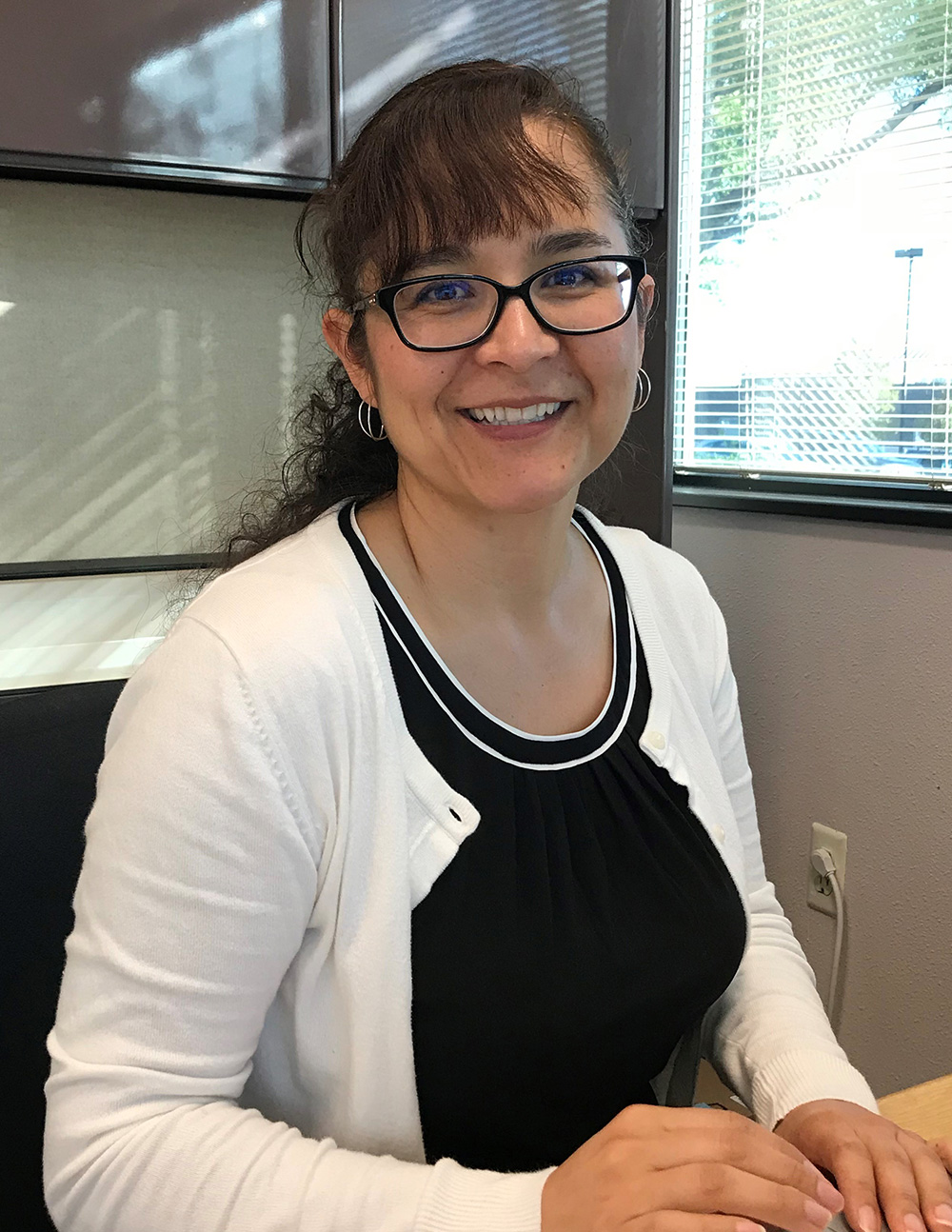 Tracy Valdez, CNP is certified by American Nurses Credentialing Center as a Family Nurse Practitioner. She received her Master's degree from the University of St. Fancis, Albuquerque New Mexico. Tracy was a registered nurse in the emergency room nurse for 10 years and has transitioned providing care as a Nurse Practitioner. She believes in partnering with her patients – providing education and support to achieve optimum health. She believes in preventative, holistic, patient centered care. She focuses on disease prevention and strives to emphasize the benefits that healthy choices and an active lifestyle to provide maximizing quality of life. Tracy is certified as a Bio-Te provider and enjoys assisting men and women with their hormone needs.
Joan Peacock, WHNP (Women's Health Nurse Practitioner), is certified by the NCC (National Certification Corporation) since 1995.She attended the University of Texas Southwestern Medical School Women's Healthcare Nurse Practitioner Program and has served in clinics, private practice, public health, as well as hospital nursing. Today, the focus of her practice is in supporting women's health with annual visits, hormone balance and urinary incontinence. Joan and her husband have six children and seven grandchildren. Soccer games, track meets, and various activities keep them very busy. In her spare time Joan quilts, crafts and tackles DYI home improvement projects. Joan enjoys working with patients of all ages and facilitating their healthcare needs.
Shikha Gurung Moses, CNP, is board certified by American Nurses Credentialing Center as a Family Nurse Practitioner. She received her Master's degree from Grand Canyon University in Phoenix, Arizona. Her experience ranges from working as a nurse in the clinic to the hospital for 11 years and transitioning to a Family Nurse Practitioner. Shikha loves the outpatient focus of helping patients feel better and improving their quality of life.
Shikha was born and raised in Pokhara, Nepal but has been living in New Mexico since 2005. She enjoys going on walks and traveling with my husband and son.
Deborah graduated from the University of New Mexico with a Bachelor of Science degree in Nutrition/Dietetics.
She worked for the State of New Mexico Department of Health as a public health nutritionist managing the WIC Program. She earned her Masters of Physician Assistant Studies from the University of St. Francis in Albuquerque, New Mexico. She worked in orthopedic surgery and sports medicine, urgent care and family medicine.
She became a BioTe certified provider and has enjoyed providing
bioidentical hormone replacement for many years. When not working at Health Horizons, Deborah enjoys traveling, cooking, gardening, and jewelry making. She has three grandchildren that she loves to spend as much time with as possible.